Yes. I know you already know. It WAS over two months ago. But here it is: Frank and Alyssa are engaged!!!
In case you aren't aware, Frank proposed to my good friend, Alyssa way back in February. It's opening night of the play Alyssa and I were both helping with, so I'm up to my elbows in make up and safety pins when she walks in. *I've known Alyssa for about three years and she and Frank have been dating for two of those years (I think. Sorry for not knowing.) and I kind of thought something like this might be coming. However, being the opening night of the play, I had no thoughts about engagements. * She's smiling but her face is hinting to me that something is different and I should notice. Quickly looking her over and, seeing no new highlights, piercings, or anything, I ask "What?" There's a moment of just smiling and waiting and then she lifts her left hand. I only waited long enough to see the sparkle before I screamed *apparently, though I remember only exclaiming excitedly* and did a swaying, jumping, laughing, squeezing hug. Aaaaaand everyone in the room looked at me funny. But you know what? My friend just got engaged and I'm a little excited! From then on, every time I looked at her I just smiled happily. I sat beside her as the play opened and kept getting distracted by the sparkly catching the lights. I think I hugged her 67 times that night.
So. This is part one of four seasons shoot I am doing with these two people I love. I will put the proposal story in the next installment.
Frank and Alyssa, I am so excited for you as you continue to walk towards Christ, but as your paths continue to merge. These are just a few of my favorites from our 'spring' escapade, but I hope you enjoy them.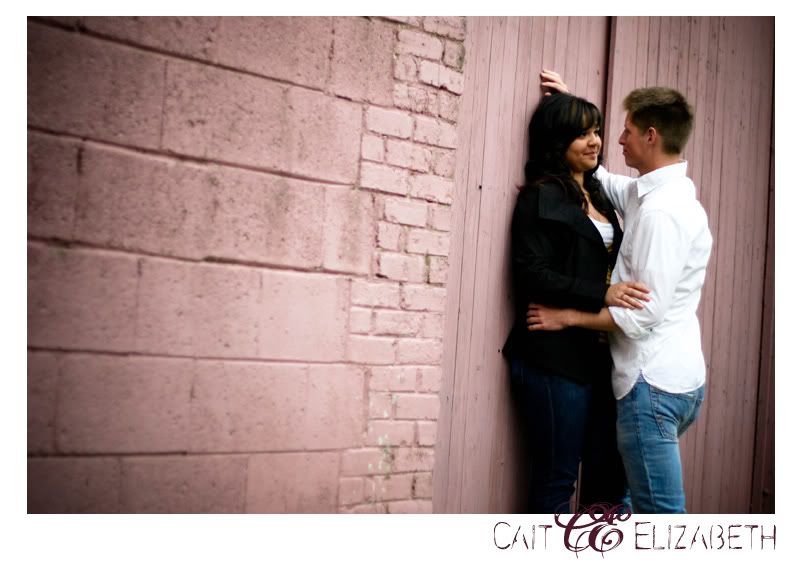 Alyssa was so giggly and smiley, it was absolutely infectious.
Um, yes. She is gorgeous.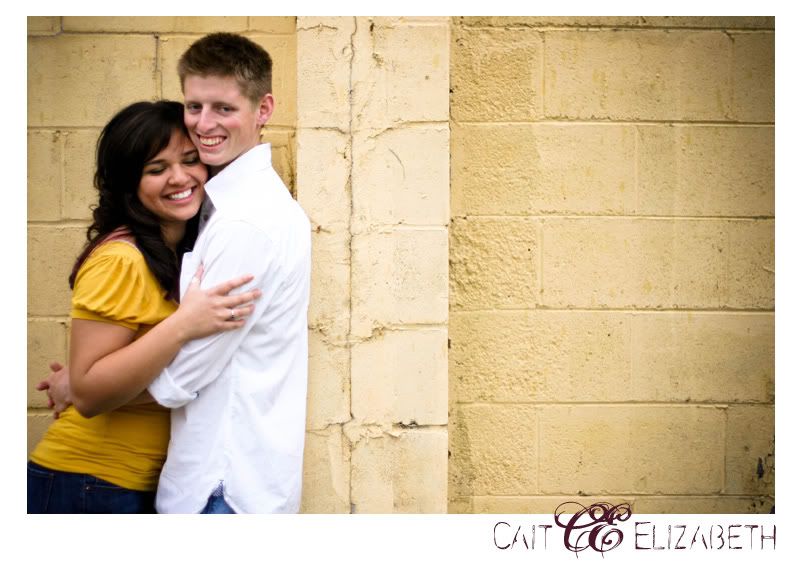 Hands down, my favorite of Alyssa. So lovely...
And I love their interaction in this image. I asked them to sit Indian style on the couch *in a drizzle* and they gave me a slightly odd look, but complied and oh so cute.