Dave D. 'Nough said.
He looks like Bob Dylan on the left... at least he does to me.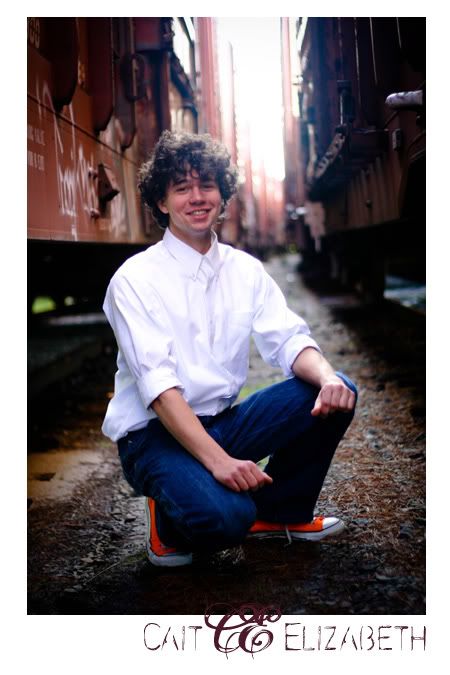 Um, favorite. How yummy is that light?! LOVE it.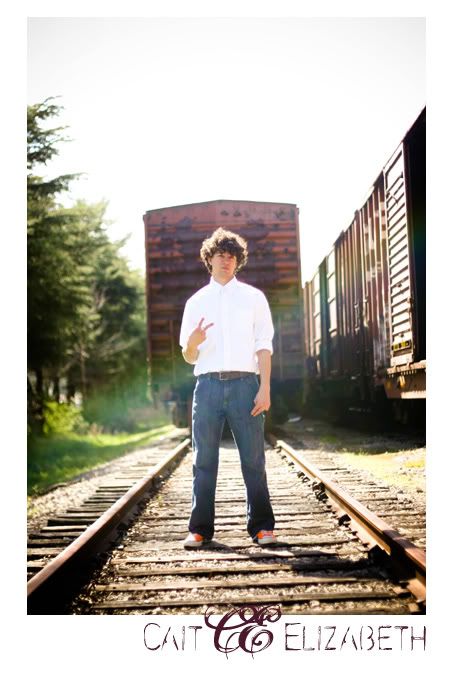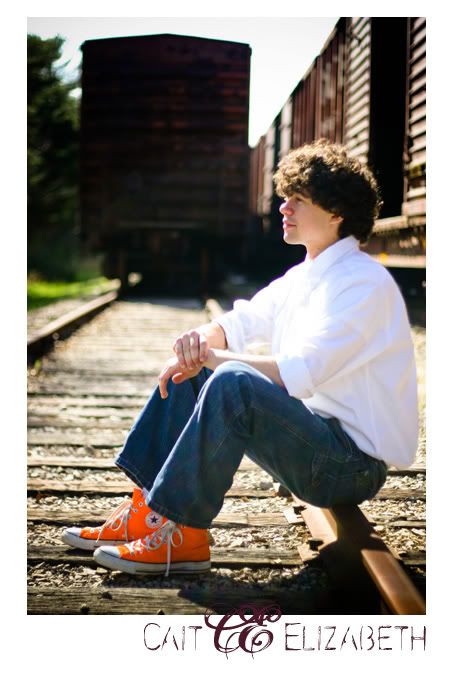 I posted these ones for Dave. He liked these ones. :) They're very... Dave.
Yay for subjects posing themselves.
Amazing... I love this one!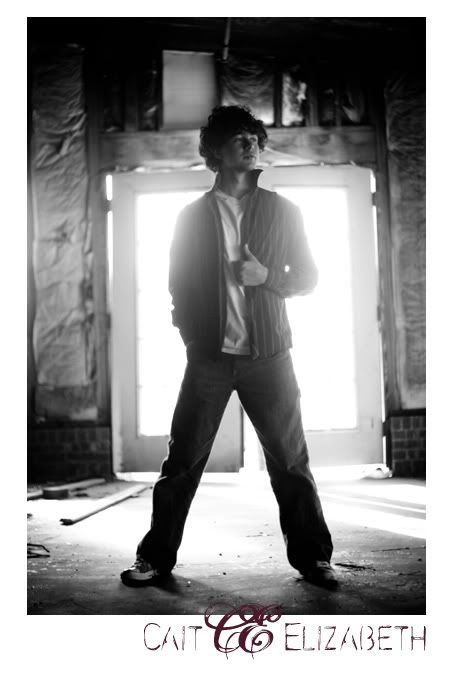 The one on the right... LOVE.