I know, I know. I have SO much to post about to get up-to-date, it's not even funny. I have a senior, an anytime, two plays, and VEGAS to post about, let alone my life! But I have this shoot I just finished and I *literally* could not wait to post about it. So the rest will have to wait.
If you remember Alyssa's
shoot
from last year you would know I had an easy job ahead of me when Mrs. H scheduled her girl's shoot. I had not photographed Alyssa's sister, Danielle, but knew she was gorgeous. They are two of the most gorgeous and photogenic girls. EVER.I love seeing personality differences in siblings. I see the differences in my siblings and myself everyday, but I loved observing these girls. Alyssa, the crazy, spontaneous, spunky one, was always trying to make Danielle, the quieter, steady, genuine one, laugh and have a good time. They are both fun loving and an absolute blast to hang out with.I had so much fun with you girls. Thanks for letting me in on it!
These are just a few of my favorites... I didn't want to post too many and overwhelm everyone but here is a good "little" preview of their session.
I just love these two images. They're so real and make me laugh...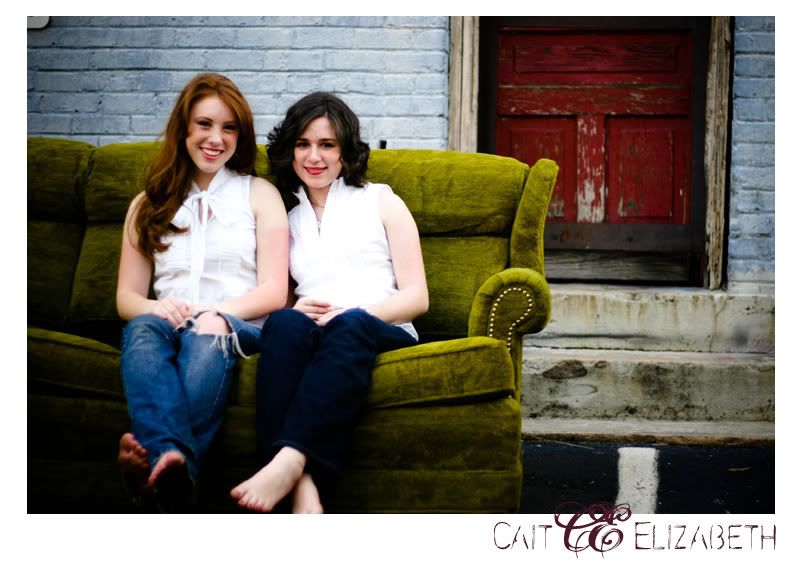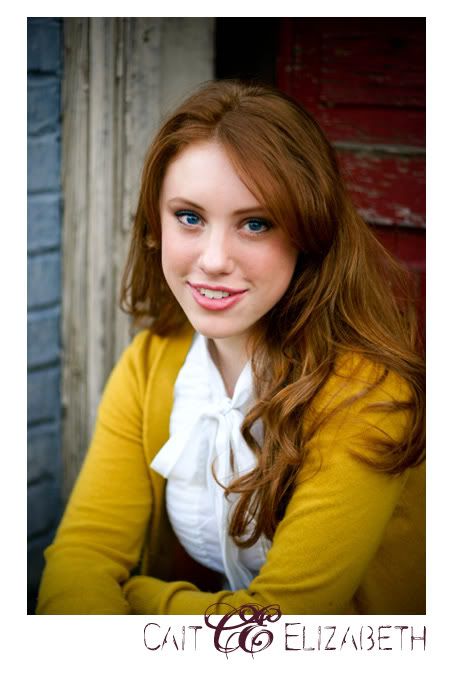 Favorite individual of Danielle: So lovely in black and white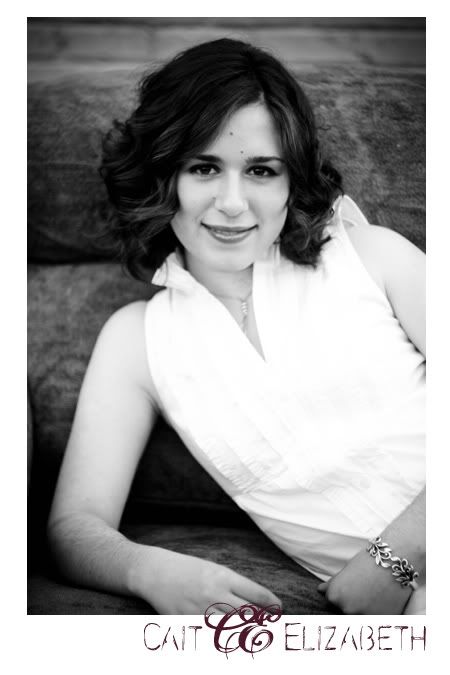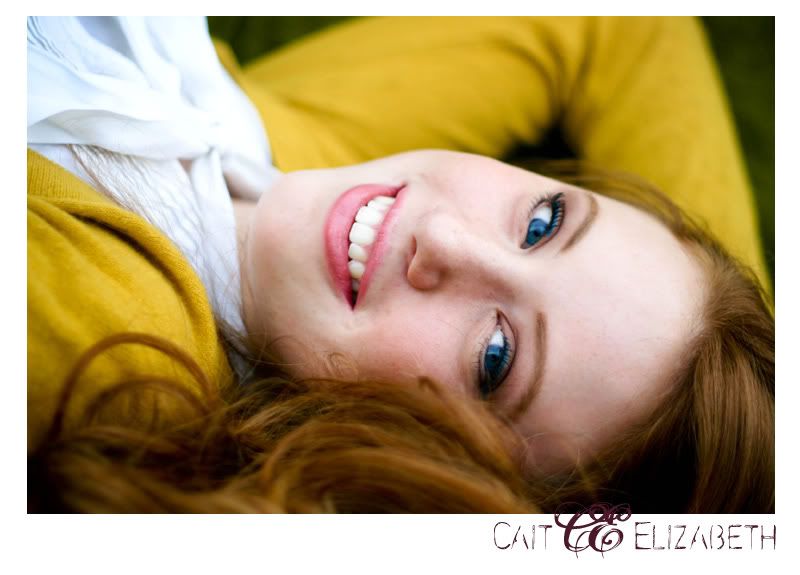 Favorite individual of Alyssa: GAH! Love it.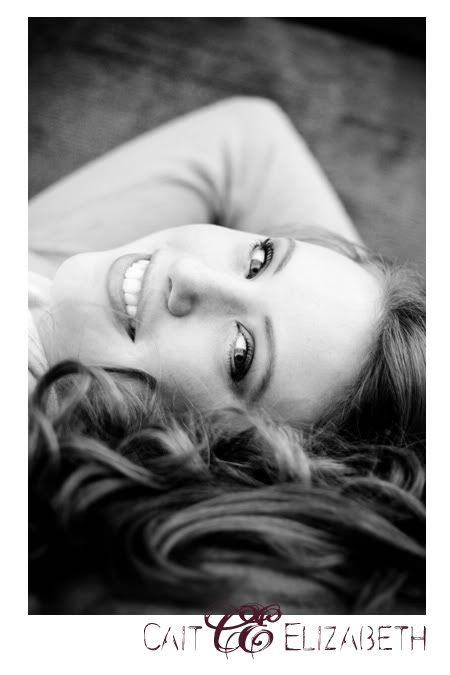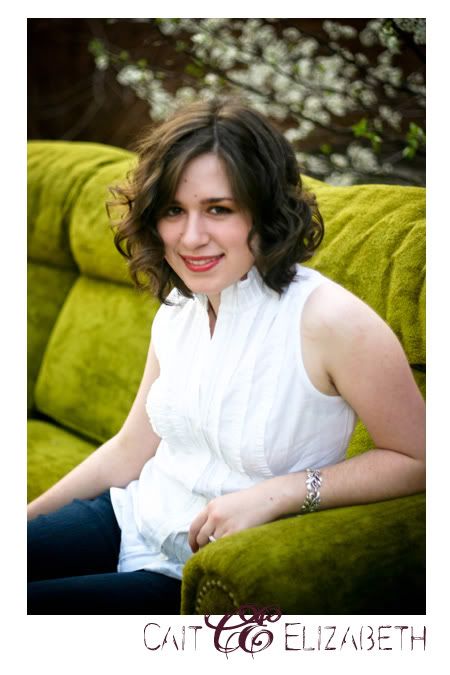 To see the rest of their session, click
here
.