I was meandering through the thrift store, wasting time, when I turned the corner and saw him. He sat there, so perfect, calling my name with his winning smile. I was immediately drawn to his vibrant personality. We talked and hit it off instantaneously. My life hasn't been the same since. His charm is infectious and once you meet him, you'll understand. Most of my life, I've been searching for the perfect one, my match. It's been long and hard, but at long last, I have him. I want to share him with you. Meet Gustav.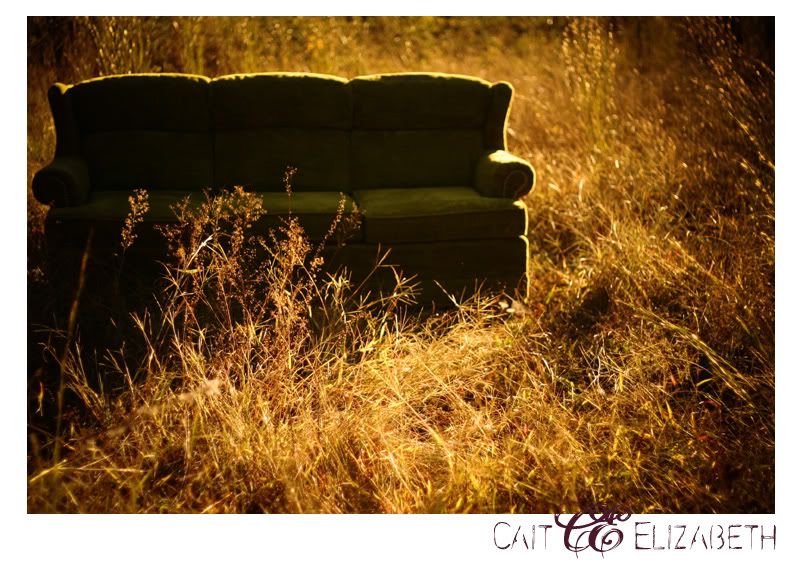 We took Kendra's pictures with my other pal, Pierre. Also a fabulous guy. You'll be seeing more of Kendra some time soon... ;)
Praise God for gorgeous sisters! I have four!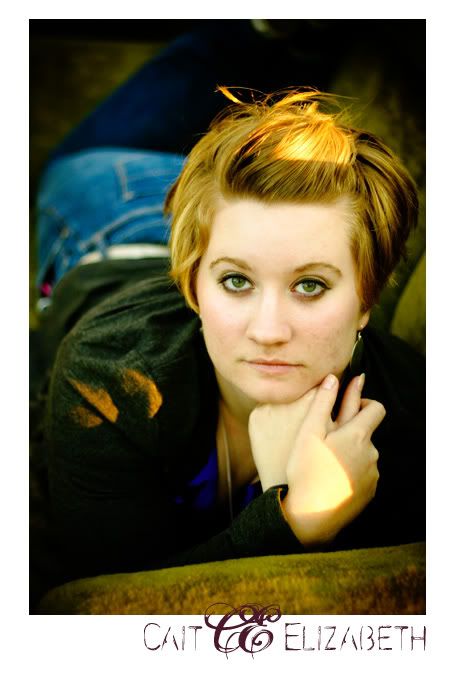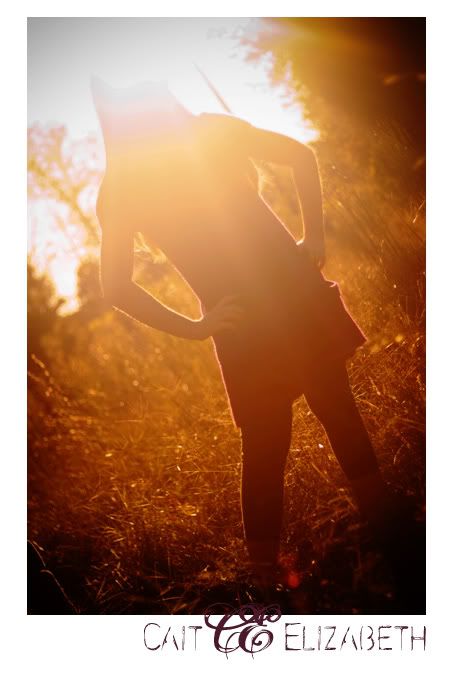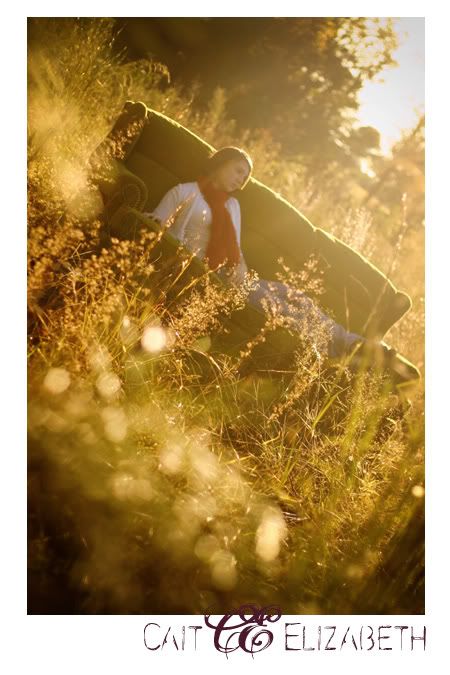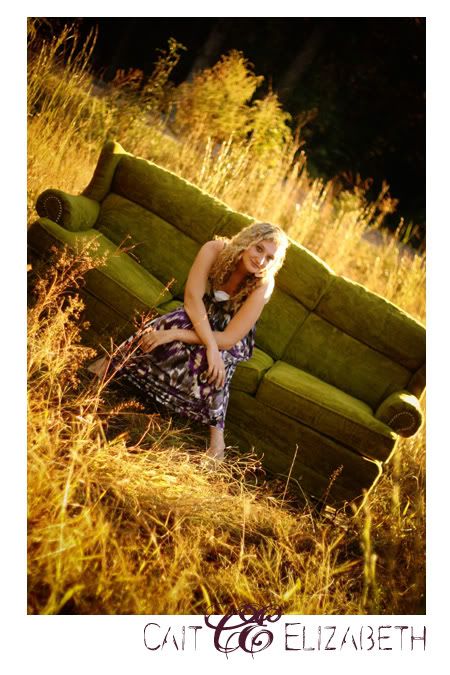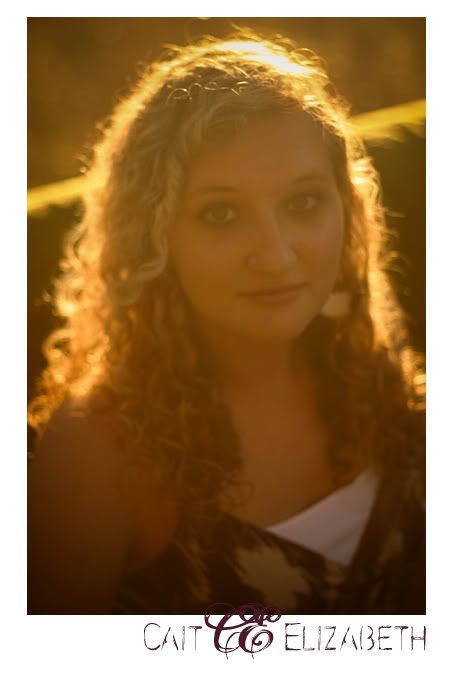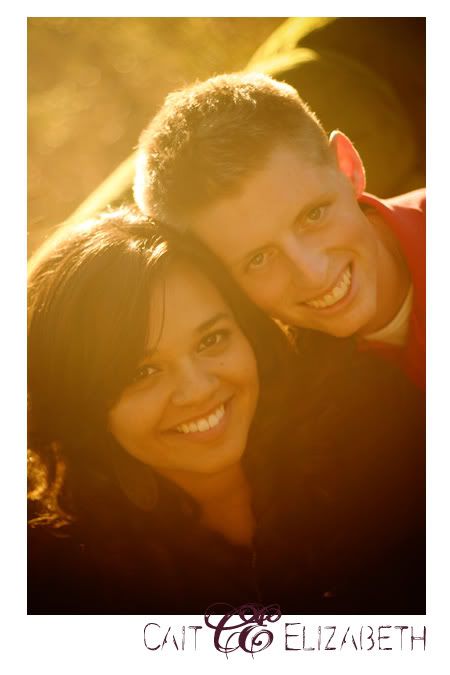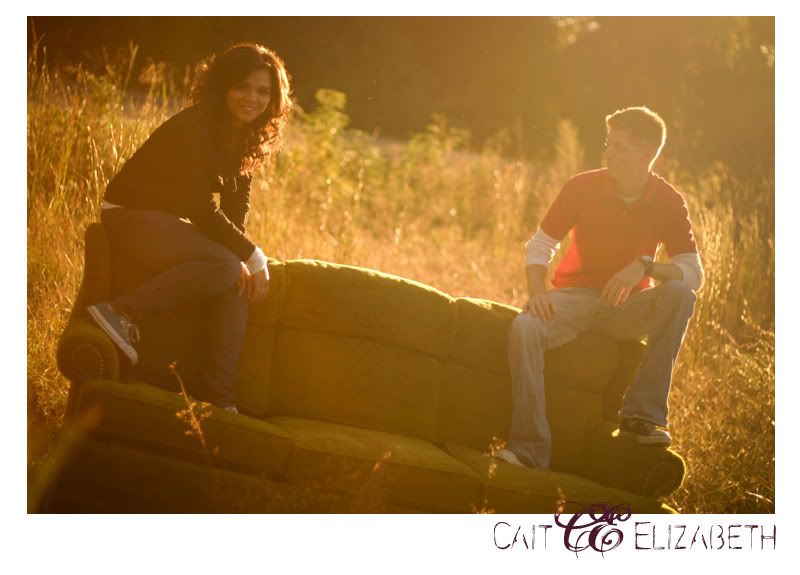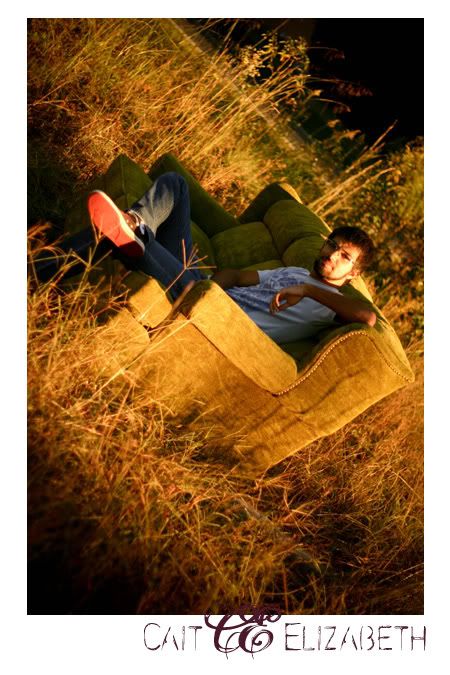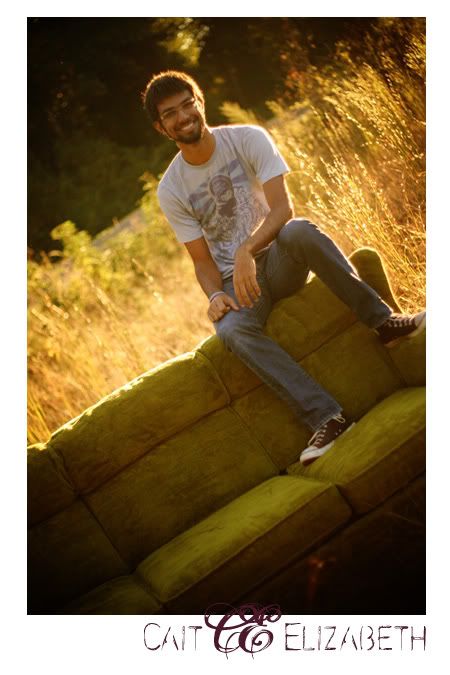 Haha! I love him so much.And it's true, his charm IS infectious! He's a gift from God. Thanks to all my wonderful pals who came out LAST minute and sat for too long while I experimented. Love you guys!