This is Ruth Bibby, my stylish friend. She is a senior (yay) and these are her portraits. :) We had the BEST time traipsing around downtown in the frigid wind, in physical contradiction to one another, asking for directions from an officer and being ignored, running across the streets despite the green lights, and eventually getting snowed out. When she asked me what she should wear, I said something to the effect of, 'Oh, cute? You got it, I'm sure.' I think I very vaguely suggested a gold dress I'd seen her wear before, but whatever I said, she planned the CUTEST outfits. Kudos to Ruth! Here are a *VERY* few of my favorite images from her session. I hope you enjoy them!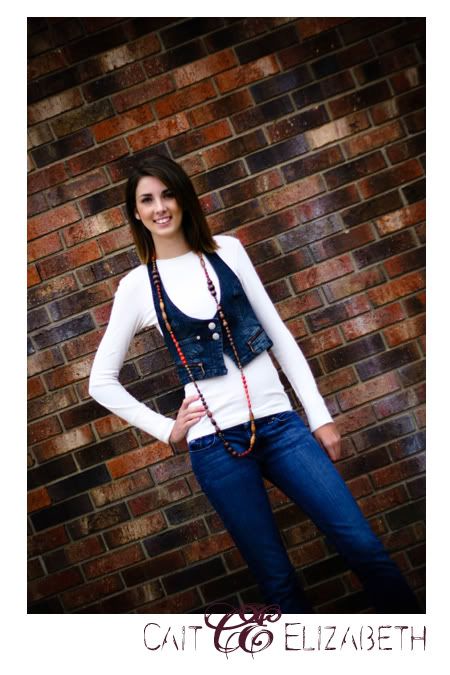 Ruth is also pursuing photography and wanted a few shots with her Nikon. Haha. I told you we were a contradiction! *NOTE: I only shoot with the best ;)*
I was going to say this is my favorite, but these are all my favorites! This one is one of my TOP favorites.
A red wall. Oh. My. GAH!!!!!!!!!!! (stops. panting.) :) I like red walls.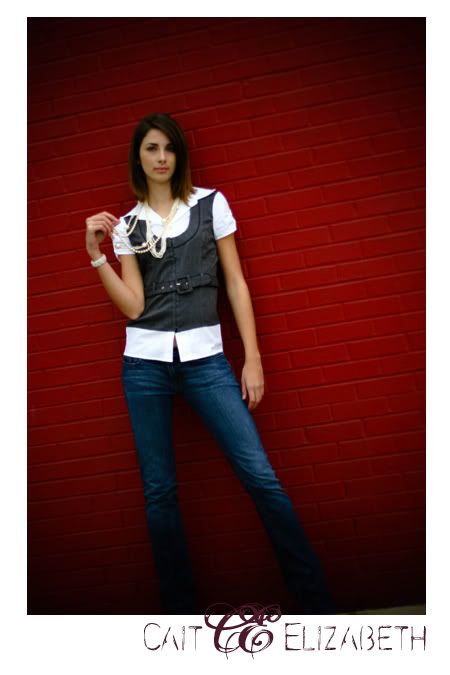 Mmhmm. That's what I'm talking about. I LOVE this - she's so amazing. We kept having the same ideas for shots and angles... I think she said she liked these ones. ;)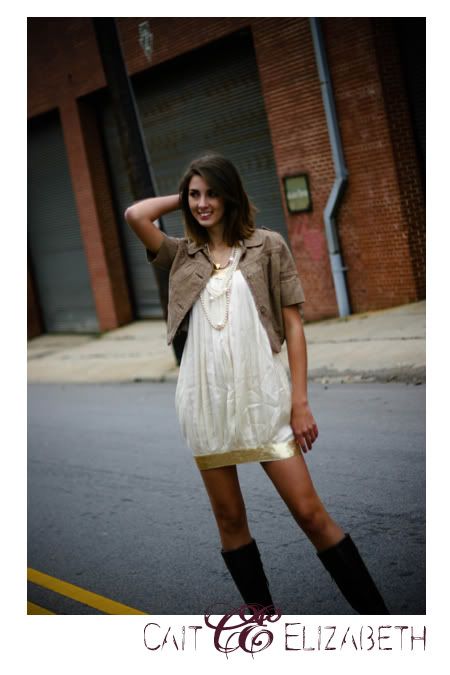 You like? Click
here
to see more!