I knocked on the door, and entering, was taken aback by the large stack of clothes on hangers. I looked up at David, and he just smiled. Piling all of his stuff into the van, we headed out. We spent some time in the woods...
... but moved pretty quickly to downtown Raleigh, where we came upon some amazing places.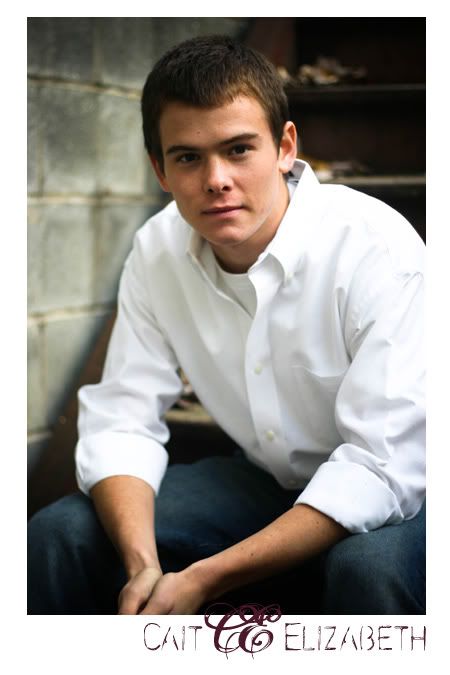 David plays the electric guitar in an awesome band and since they're such an awesome band, he decided to wear his rocking outfit for some of the pics.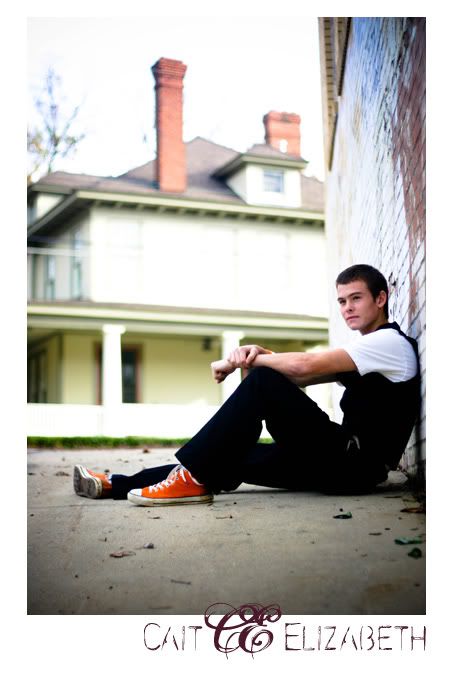 The band's, Flowers For Faye, colors are black and orange so when we happened upon this...
Cait got all excited.
The entire band wears bright orange converse for every show, so I thought it was appropriate to highlight these amazing shoes. The FFF signature cons:
This picture is my
Justin&Mary
picture. When I took it, I immediately thought of Justin and Mary Marantz, two AMAZING, AMAZING photographers in New England. Perhaps I thought of them because they way they shoot is clean and clear, perhaps because they're so flippin' awesome and I'd love to be like them! Whatever the reason, here is my *attempt* at a Justin&Mary photo: