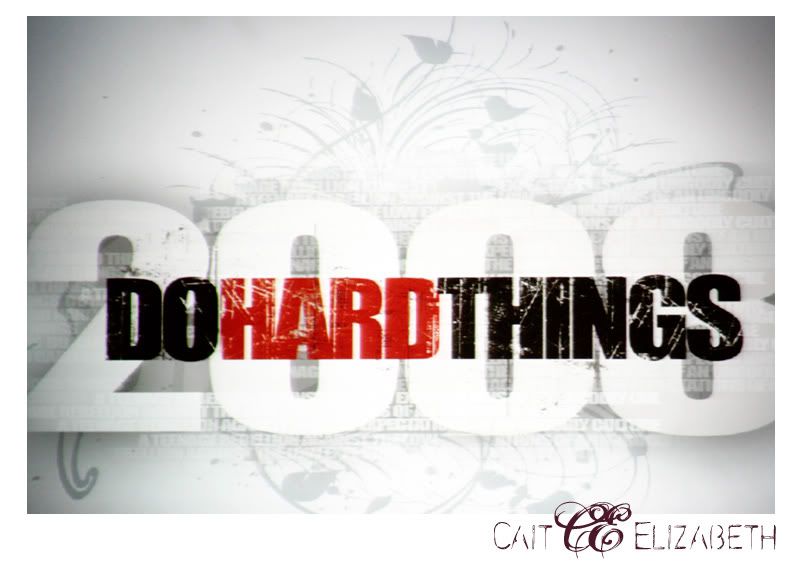 I had the privilege of attending the last stop of the Harris brother's Rebelution Tour in
Gaithersburg
,
Maryland
. It was at
Covenant
Life
Church
, which was a great facility because it seats 2800 people. Turns out we had a few more attendees than that show up. By God's grace, numerous teens and adults alike gave their lives to the Lord. It was an amazing conference to be a part of. I have some pics to share, though these are by no means extensive.
I just want to thank Alex and Brett; for your humility, passion for your message, and eagerness to honor the Lord and your parents. I was particularly challenged by that. Though I was serving, I took away so much from the messages and look to apply them now. I'm changing something.
I would also like to thank Mr. and Mrs. Harris; for your dedication to the Lord, your perseverance in raising your children, and your desire to serve the Lord in whatever capacity.

That being said, here are some pics from our day. PS They're NOT in chronological order! Sorry.